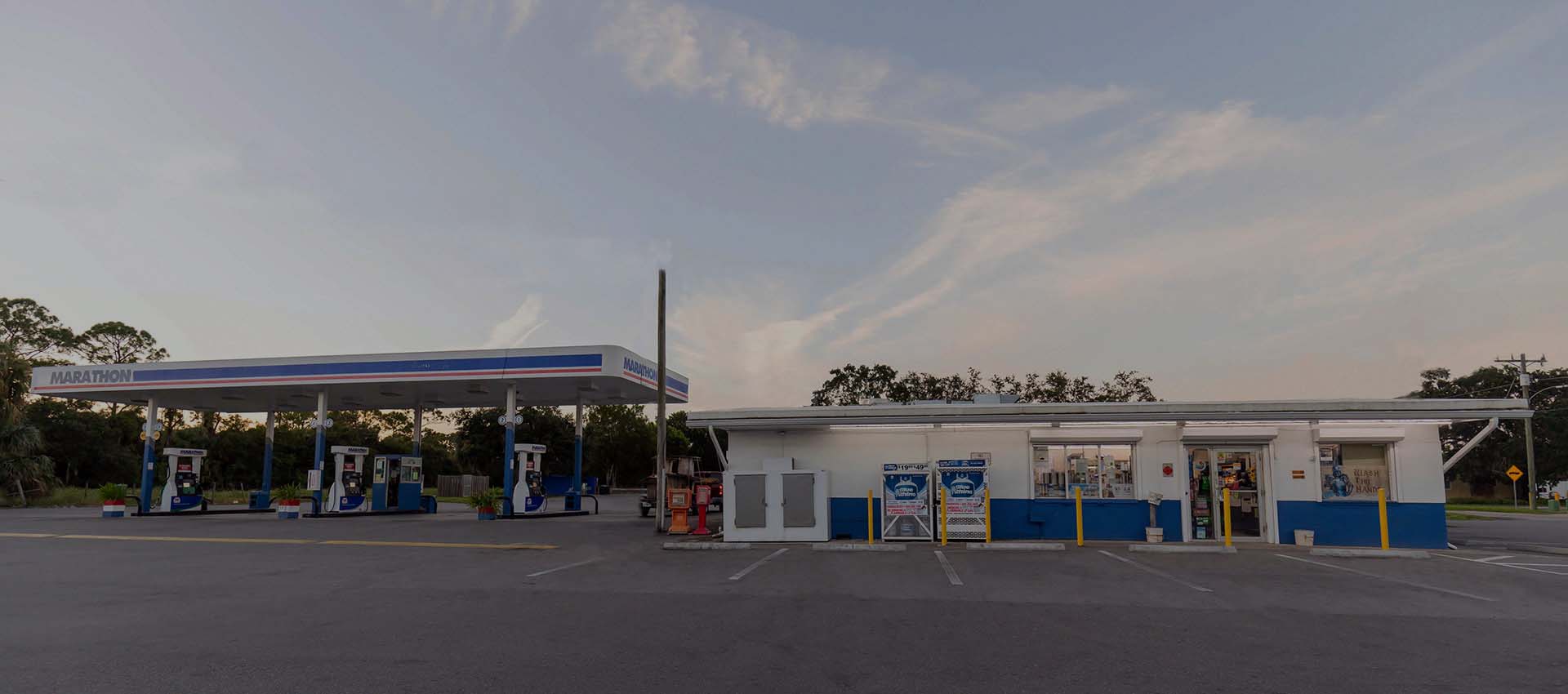 EST 1976
Welcome To
Lawhon's
Welcome To Lawhon's Grocery & Deli
From the outside you see a small building with gas pumps, when you walk in you will see a store that operates with family values and heart. We proudly showcase a hot & cold deli serving breakfast, lunch, and dinner with specialties including our homemade sausage and gravy, juicy cheeseburgers, fried chicken gizzards & livers, pies, and so much more!
Our meat department carries USDA meat. Our meat cutters serve our customers and cut meat to order. We make our homemade sausage and ground our own ground chuck daily. We also have groceries, produce, propane, and special sauces with our name!
We're blessed to have become a local Southwest Florida staple and enjoy serving our community.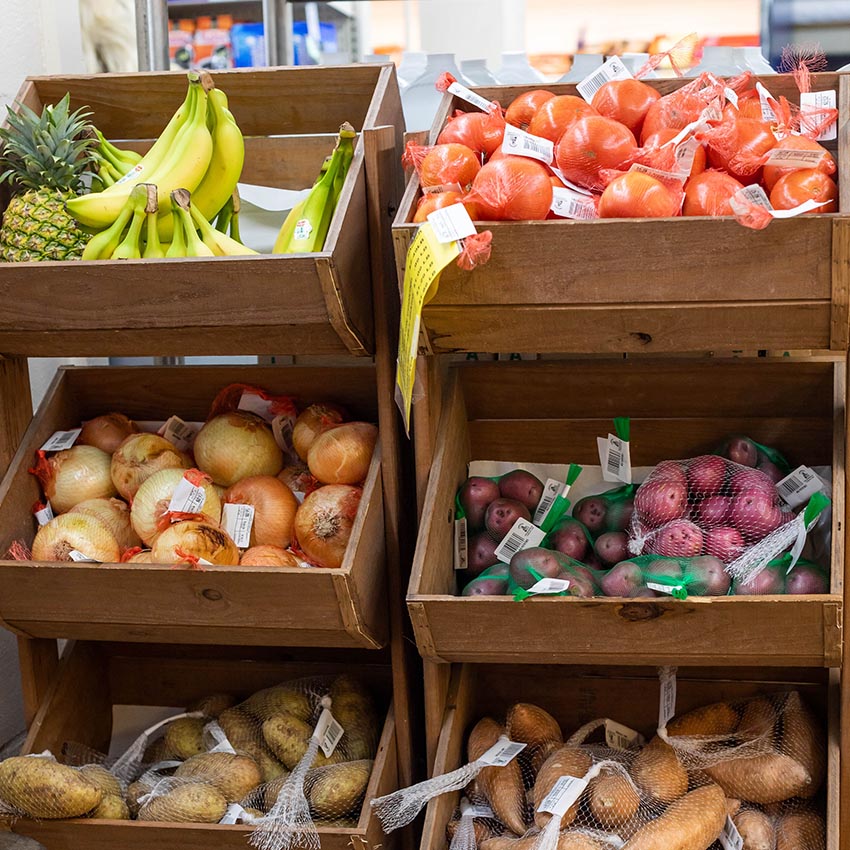 One Stop Shop!
My one stop shop for tons of items! They are the only place that sells brisket. We always purchase our red meats from them. You can't go wrong with the biscuits and gravy for breakfast, so yummy! Living up the road definitely makes this hidden gem worth stopping by!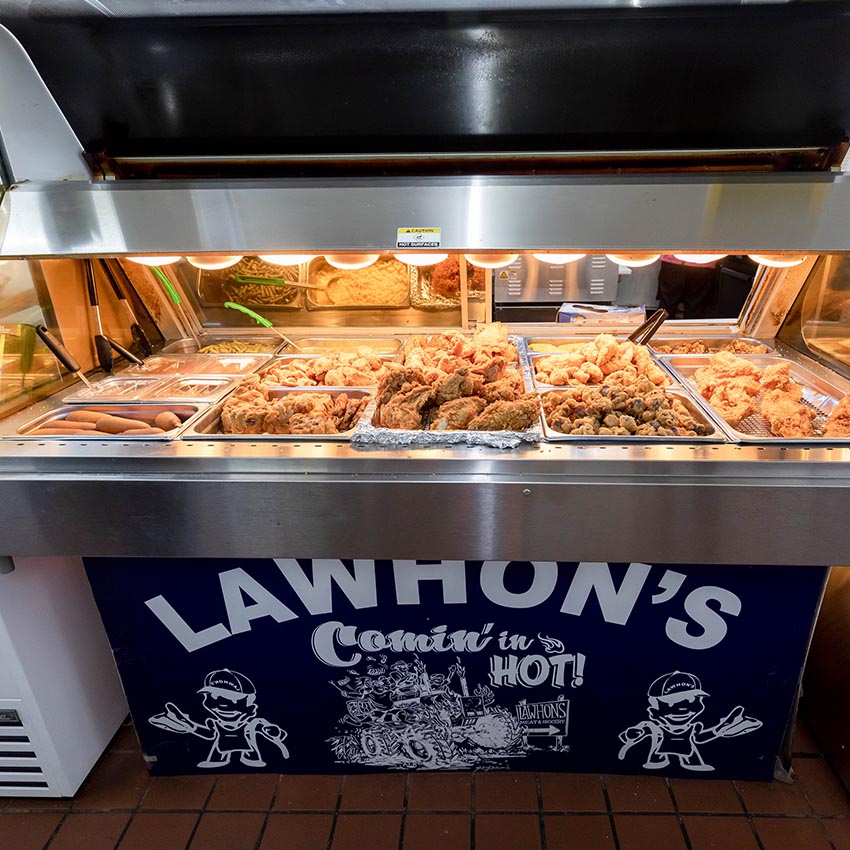 Unbelievably Fresh Food!
This is one of the greatest places in North Fort Myers area. Unbelievably fresh food, great service, always energetic and happy staff. You're able to get in and out quickly and the food that is made on site is out of sight! I would give this place 10 Stars if I could!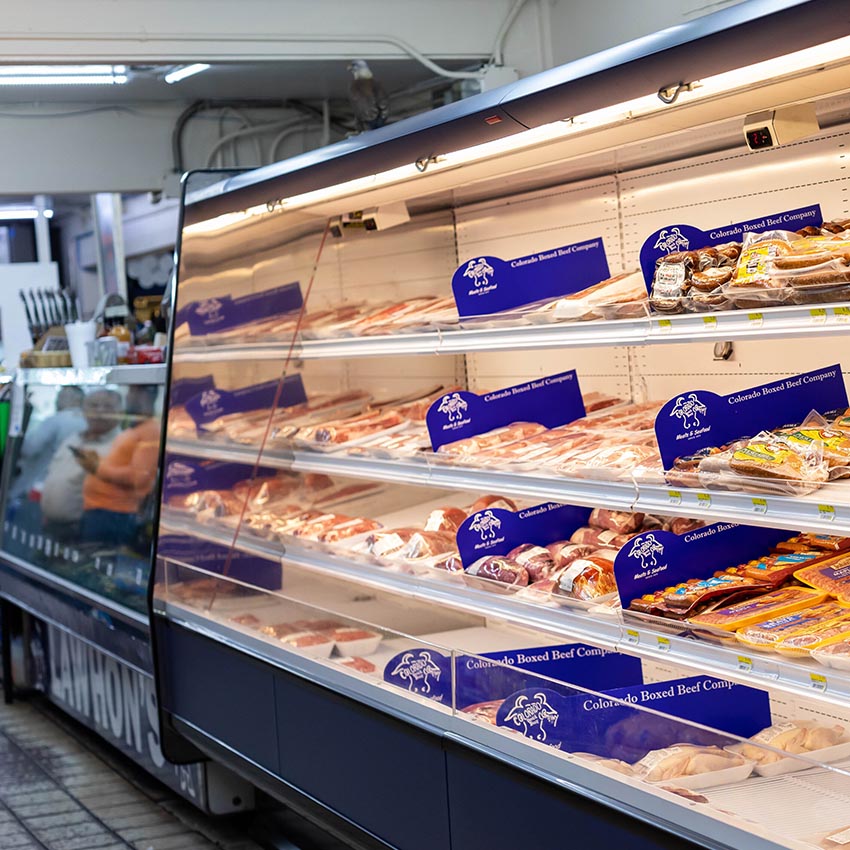 Love Shopping Their Meat Specials!
Love stopping to see what meat specials they have. I found large pork ribs that look like they belong with the Flintstones. I enjoy their fresh cut meats, deli food and groceries. Nice family run business that serves good food and great customer service. Five stars for the quality of their meats.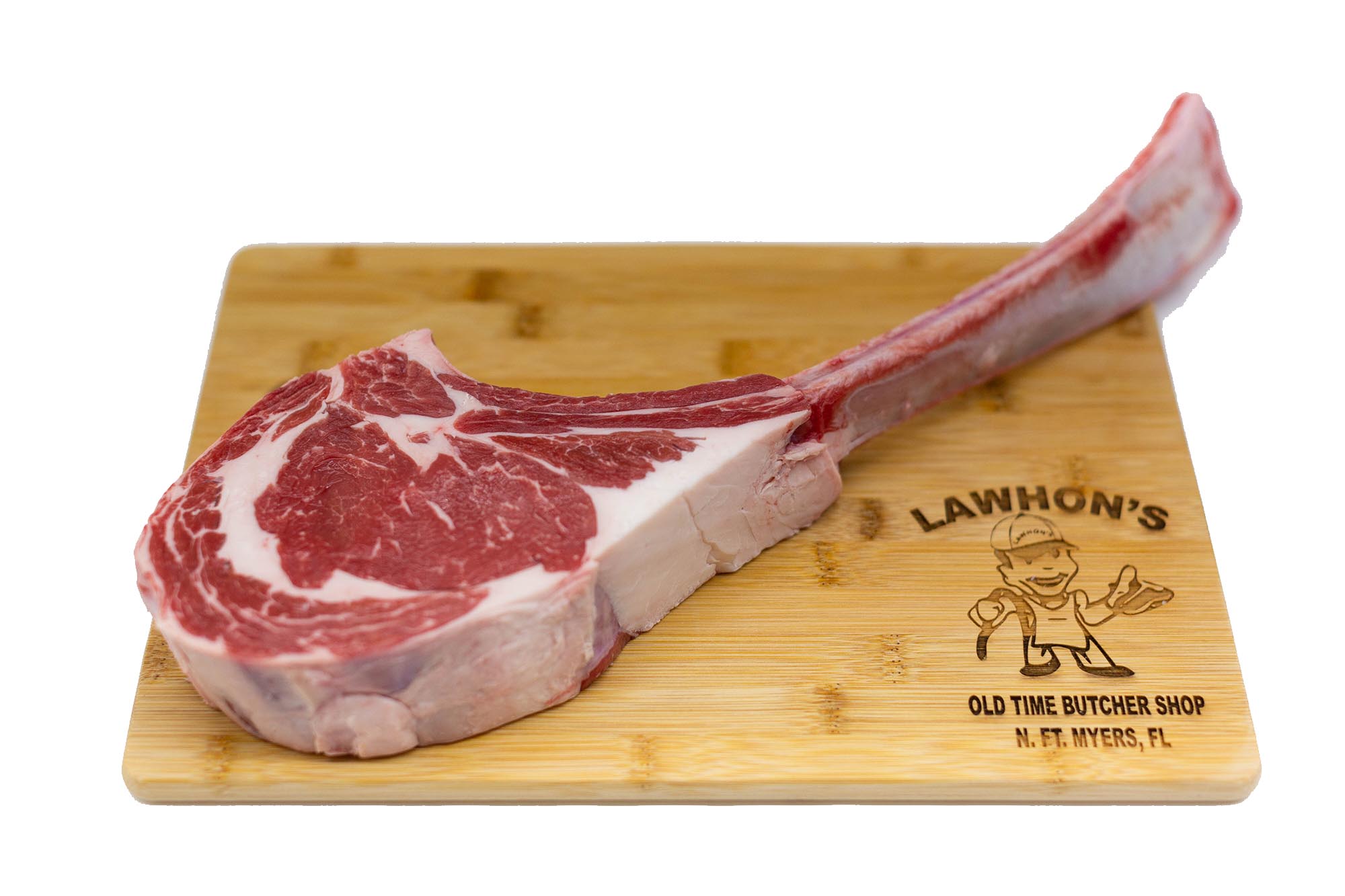 Buying Meat & Sandwiches For 20+ Years!
Cant say enough good about Lawhon's. The meat and staff is second to none been buying meat and sandwiches there for 20 plus years.
Shop Lawhon's
Brows our store online to plan your next visit. Online ordering with curbside pickup coming soon!